Macaques take photos of themselves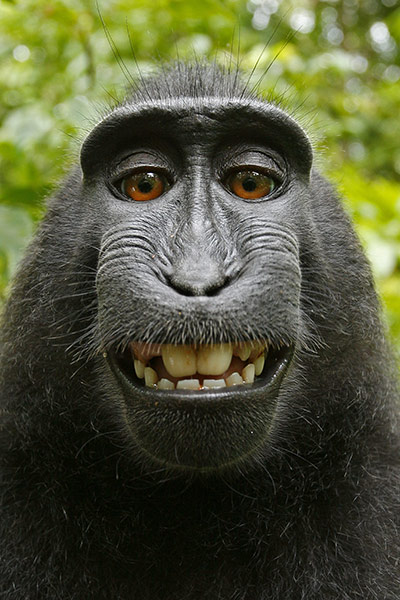 This story
from The Guardian is incredible!
Photographer David Slater was in a national park in Indonesia and befriended some macaques. After setting up his camera on a tripod, he left for a few moments, and returned to find the macaques taking photos.
I love that the animals seemingly posed for the photos. Did they understand the purpose of the camera?
Click here to read more
, and
click here to view the photos
.
-- Cheryl Sadler |
CSadler@News-Herald.com
|
@nhcheryl
Labels: photos, wild animals